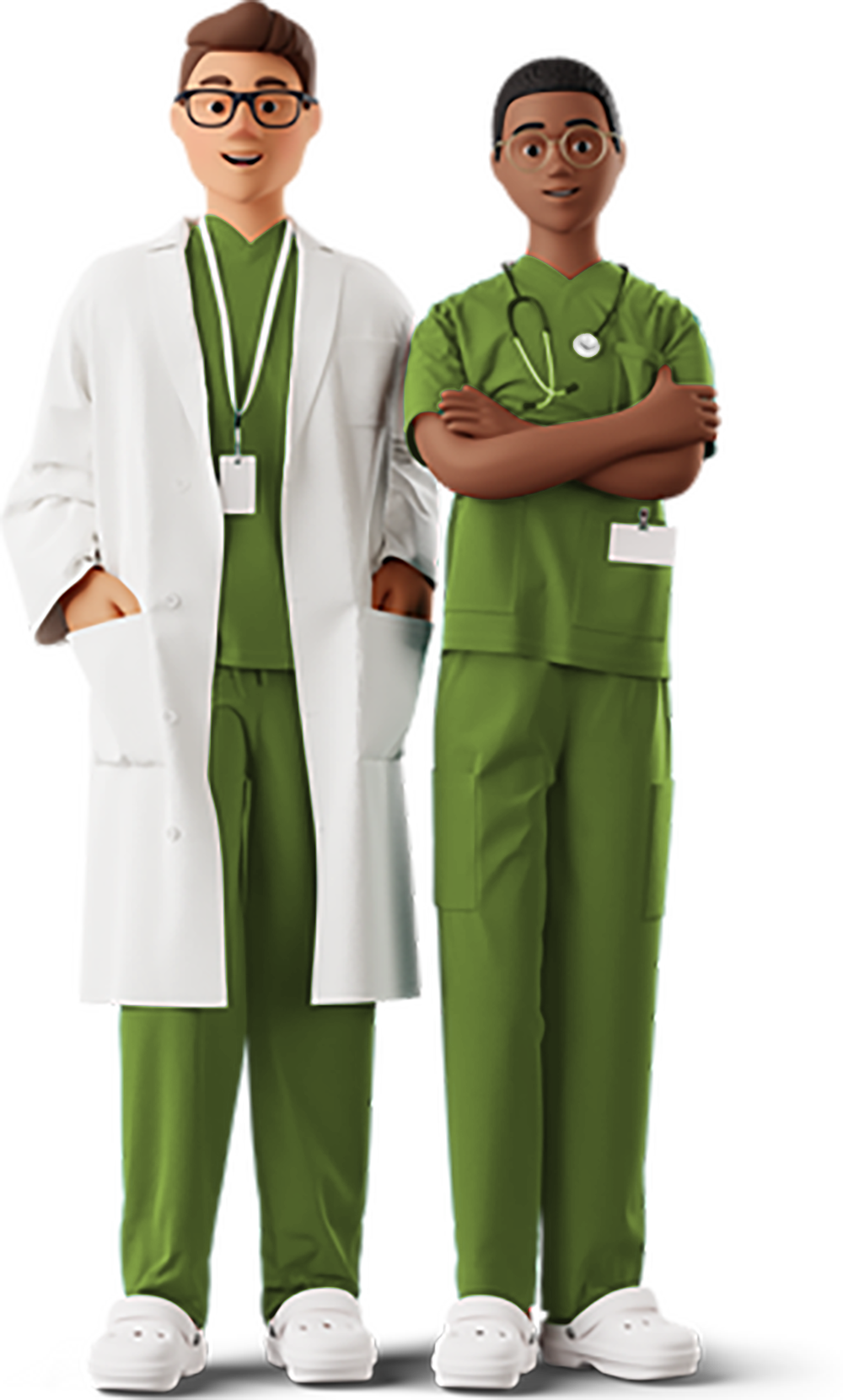 Welcome to the new
ThinkShield
, home of ThinkVitals Community Health, we are a company driven by new and innovative ideas developed by both a young and talented community as well as some seasoned salts. We welcome diversity and believe that we can only achieve the best by opening ourselves up to imagine a better future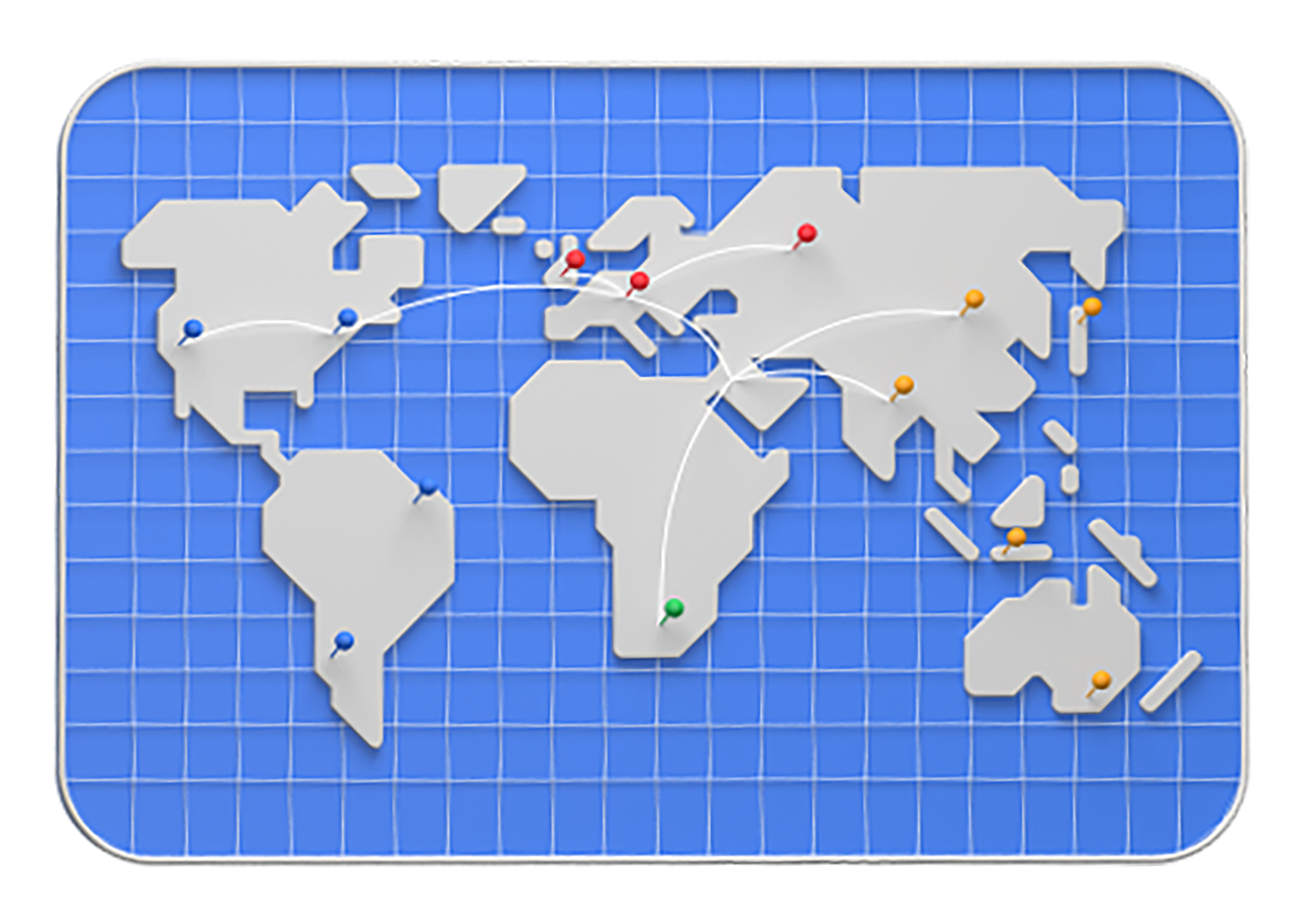 Providing our best IT services and solutions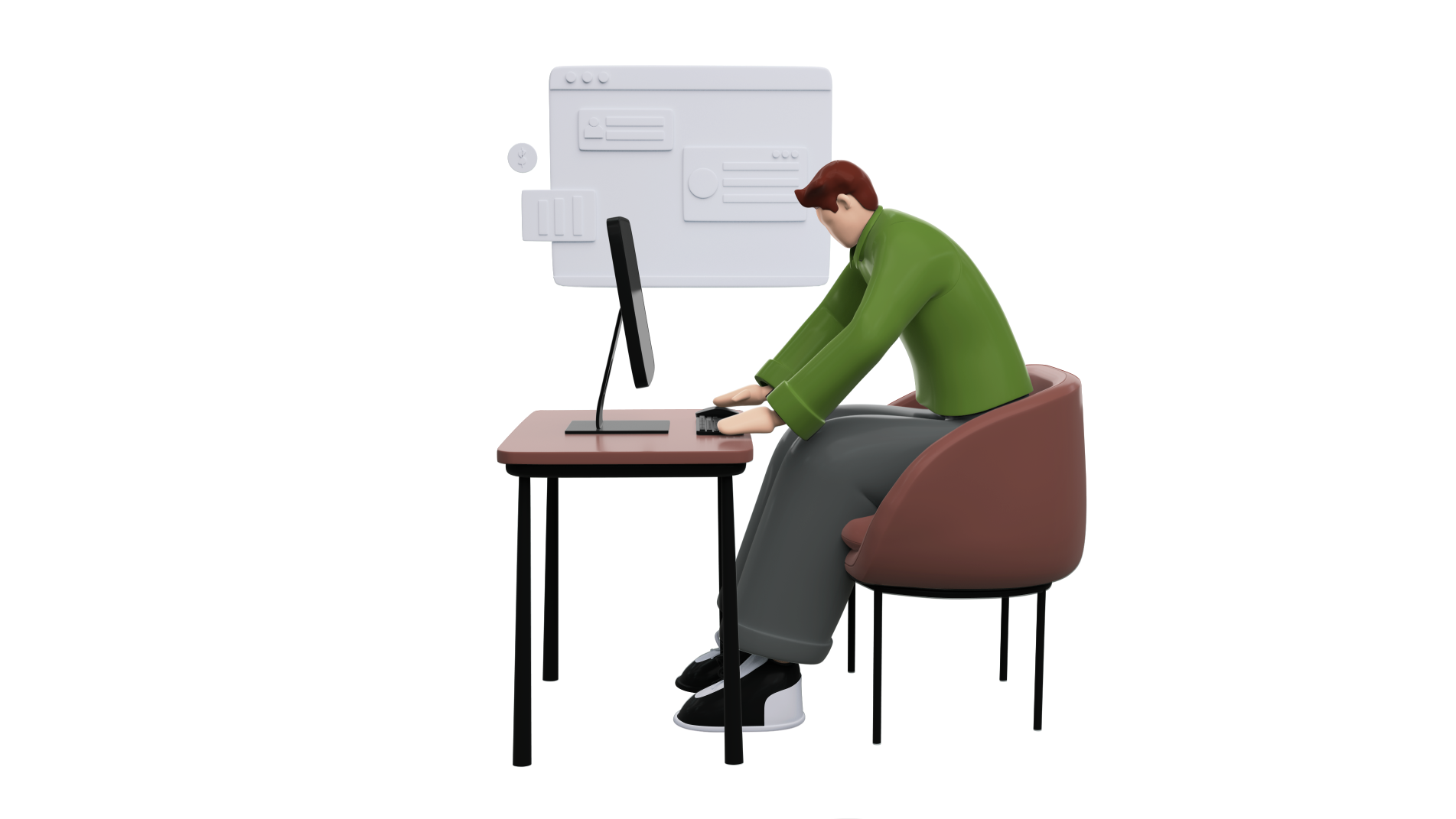 ThinkShield Ltd. experience encompasses a broad range of technology products and application frameworks, and we are specialists in both development and integration.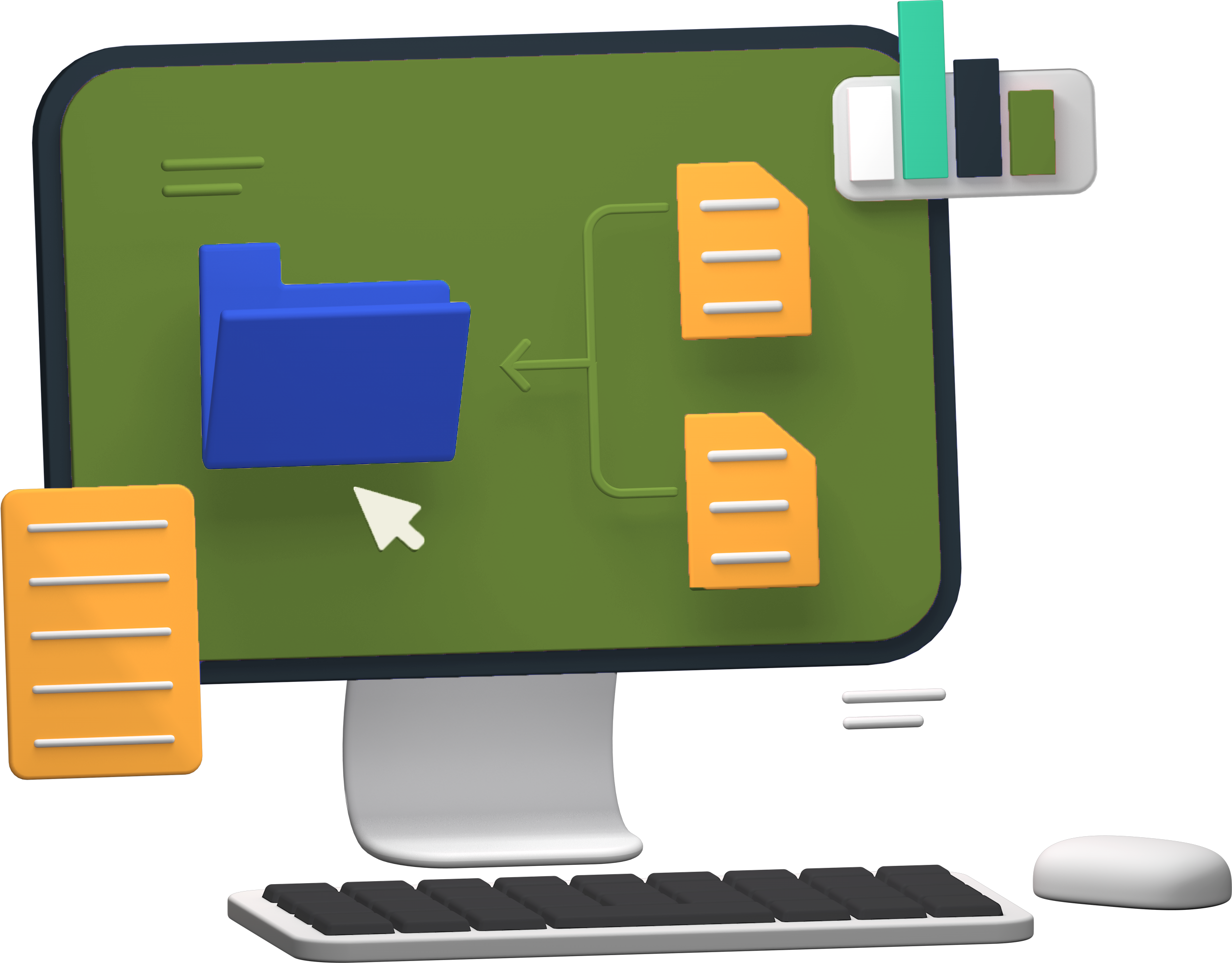 Integration enables disparate systems to communicate, we follow best practice and standards supporting a number of messaging protocols including HL7 and FHIR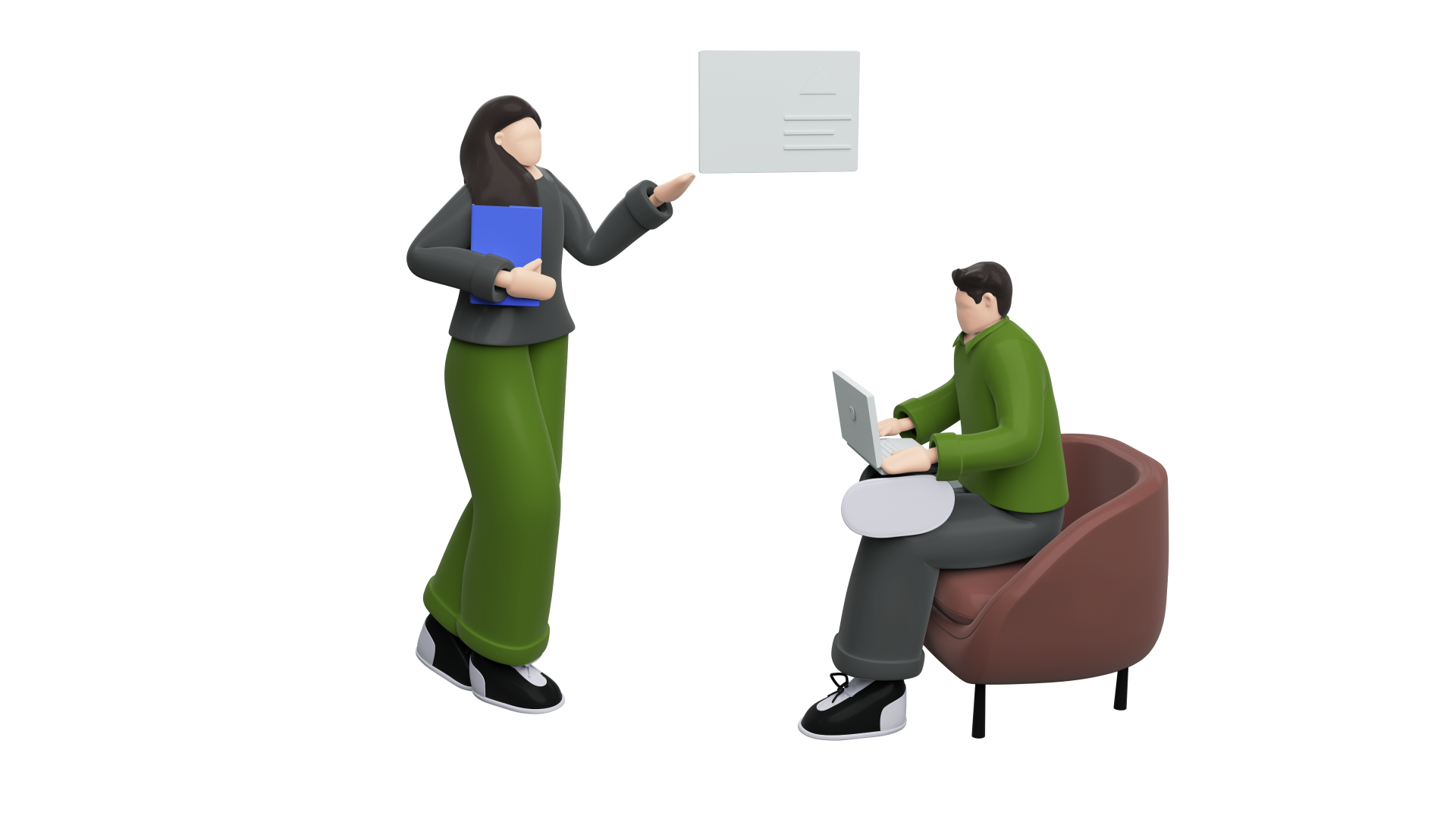 We take pride in the solutions we offer and so like to provide our customers with support options that don't break the bank and fit their needs.
We would like to introduce you to ThinkVitals Community Health a suite of interconnected products to improve healthcare management
Bringing to you and your organization our great products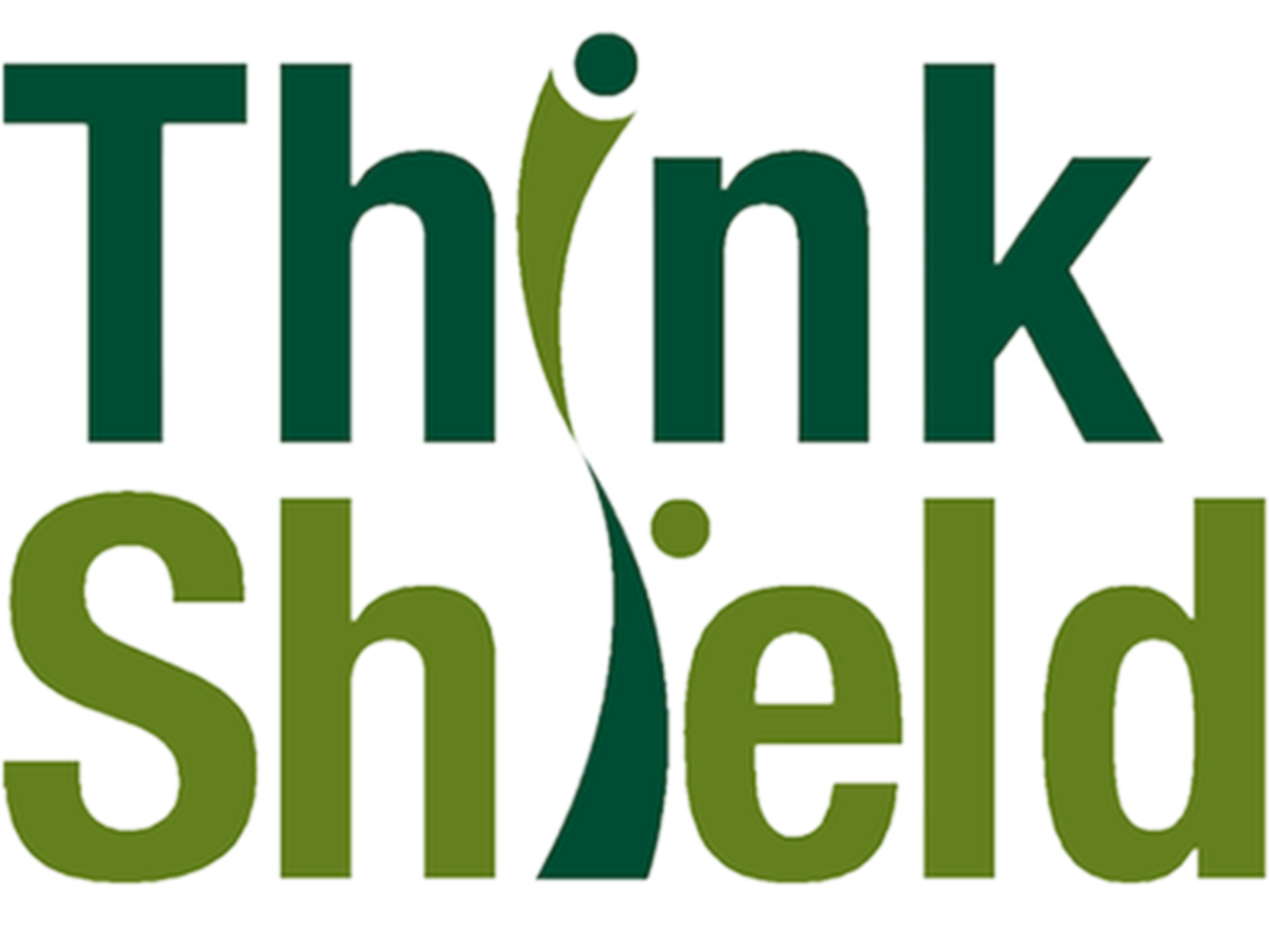 Privacy Policy
Our privacy policy explains how
ThinkShield Ltd
uses the personal data we collect from individuals who visit and use our website.